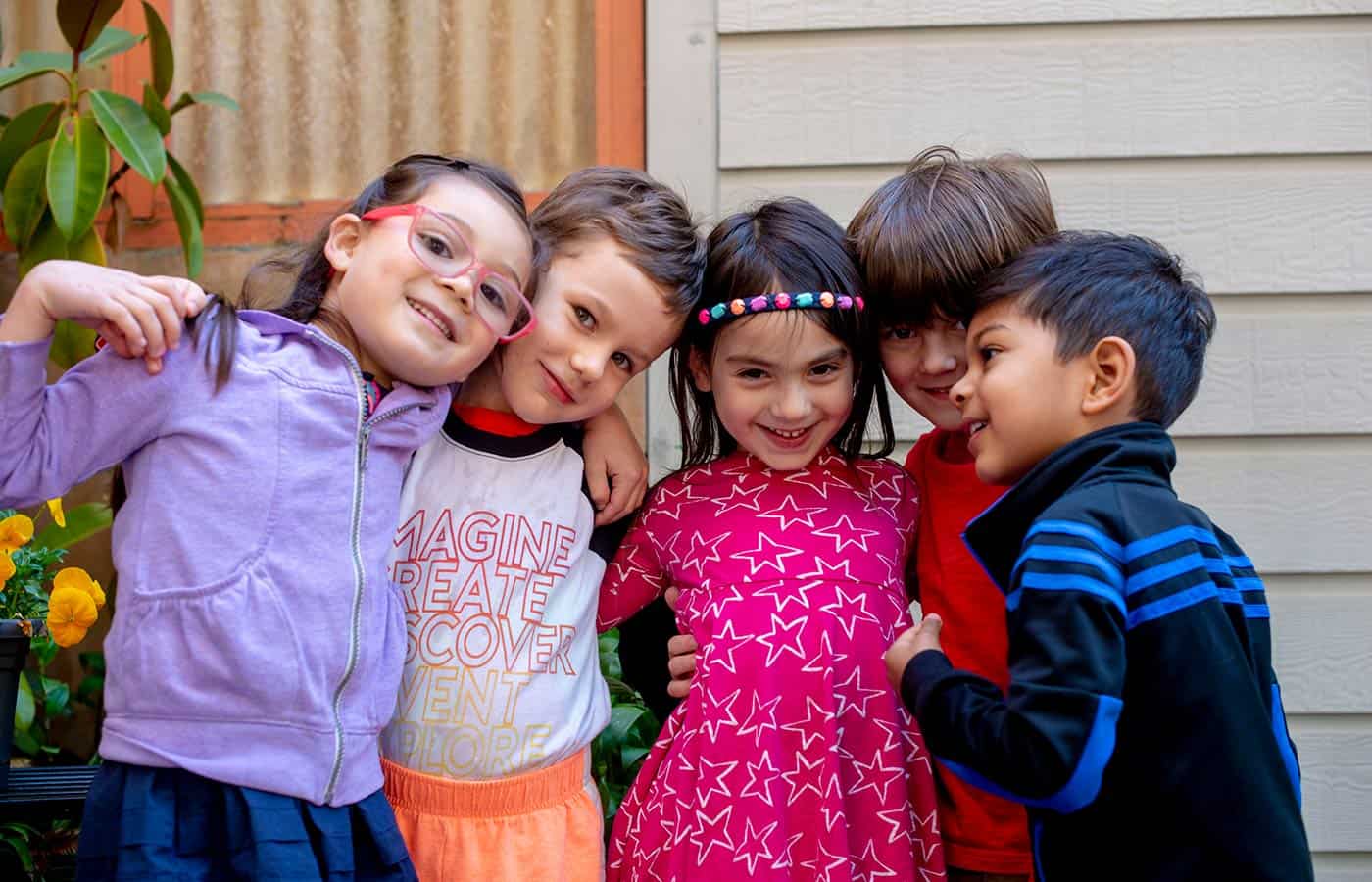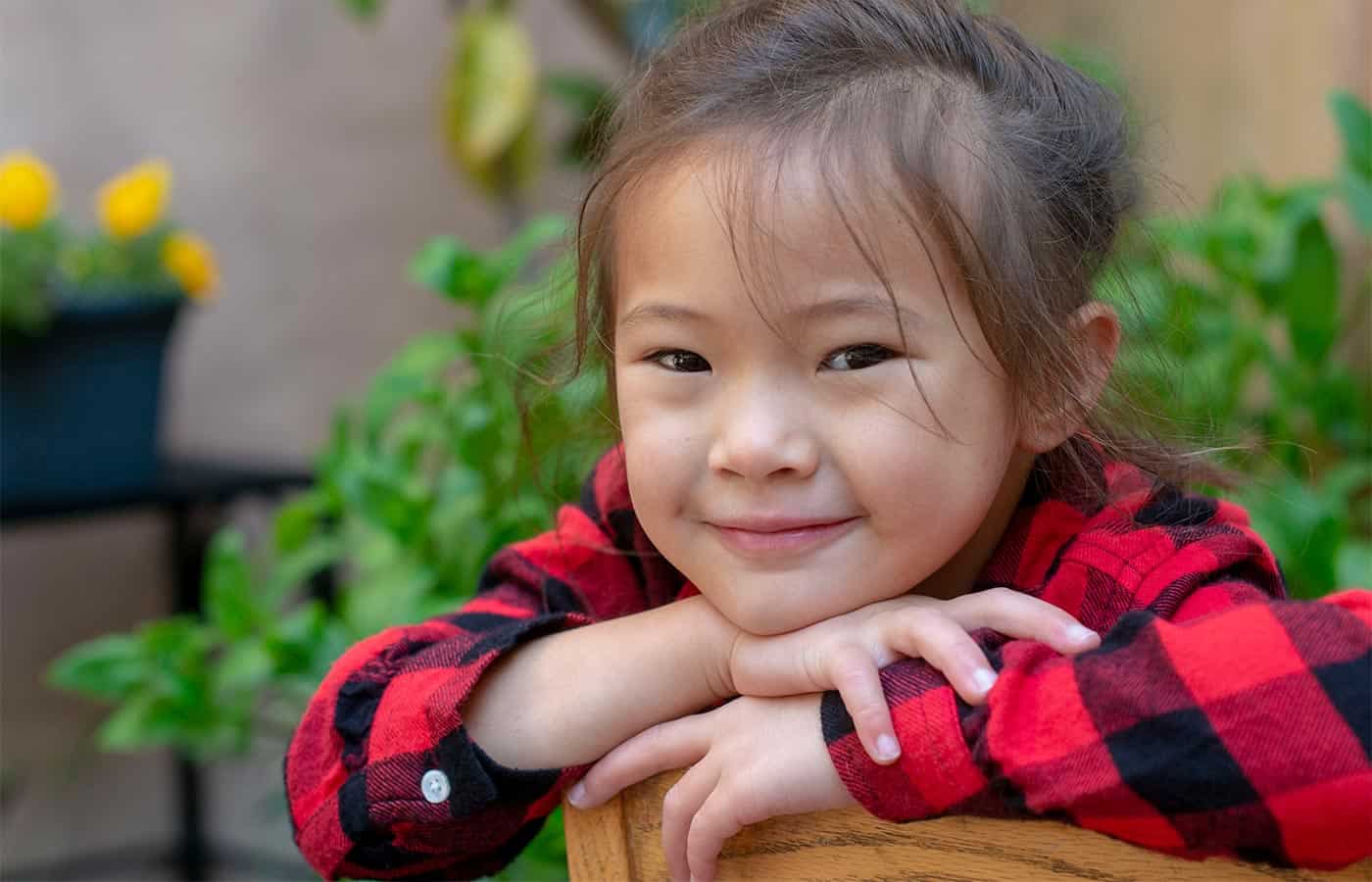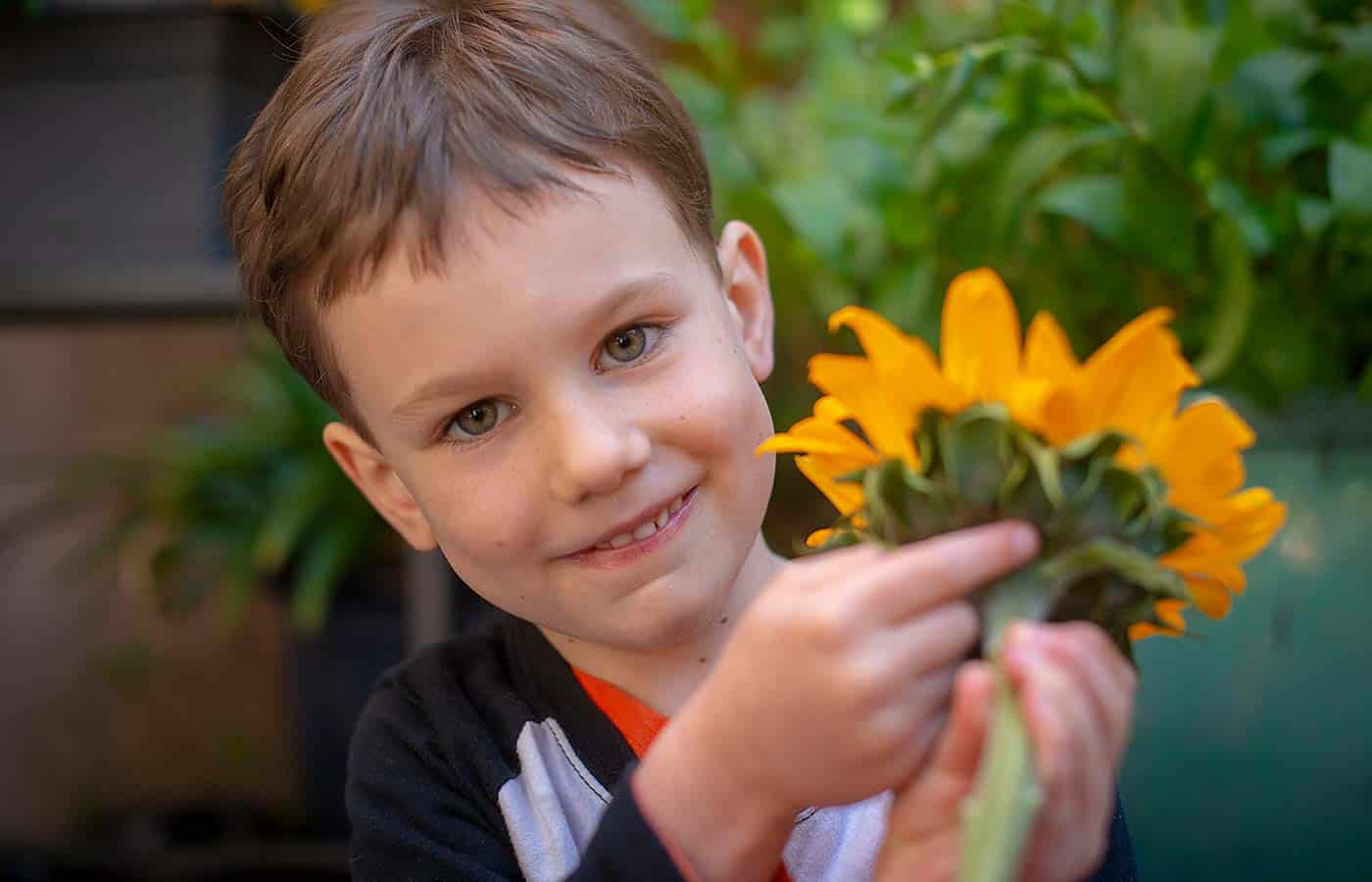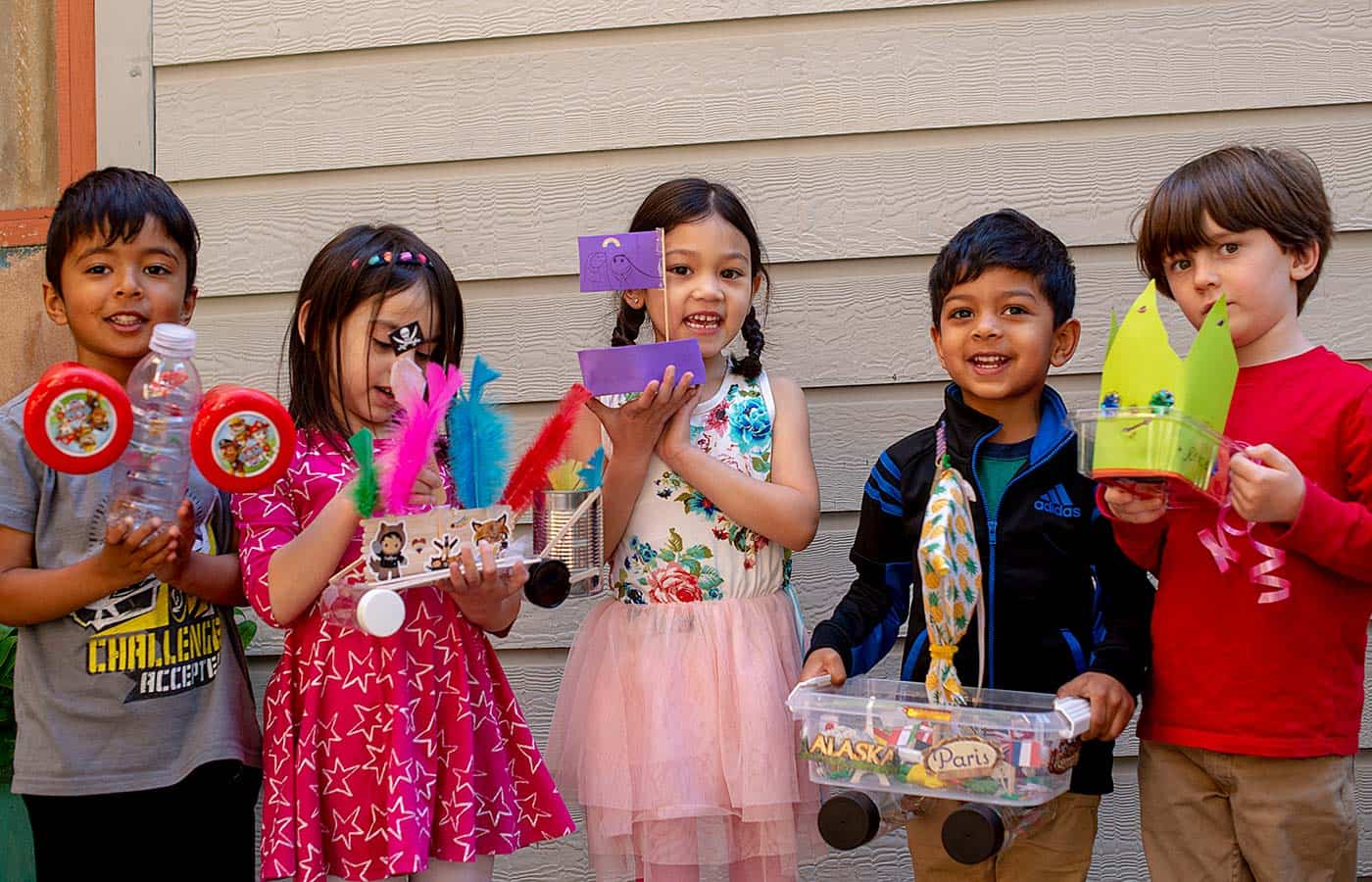 Glen Park Montessori Preschool Slider 1
Glen Park Montessori Preschool Slider 2
Glen Park Montessori Preschool Slider 3
Glen Park Montessori Preschool Slider 4
Glen Park Montessori Preschool Slider 5
Glen Park Montessori Preschool Slider 6
JOIN US!
You are invited to an Information Night, offered Tuesdays January 10, 17, 24, 21 – February 7, 14, 21, & 28th 6:30 pm – 8 pm. Tour our lovely school and learn about our program! We have immediate openings and are enrolling for 2023. See you there!
Glen Park Montessori Preschool
Beautifully guiding children through their preschool years, in a lovely classical Montessori setting offering the beautiful time-honored materials, abundant sunlight, and garden-like outside play space. A place where children learn to love learning, experience peaceful co existence, kindness, independence, and a deep appreciation for our natural world.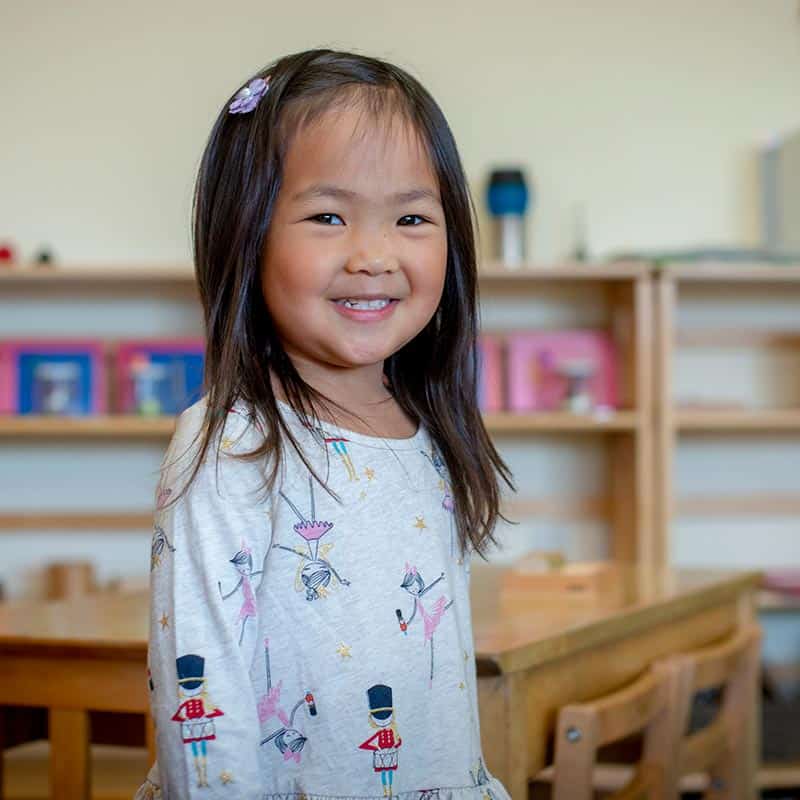 We respect each and every child that is entrusted to our care, and honor their unique gifts, talents and abilities.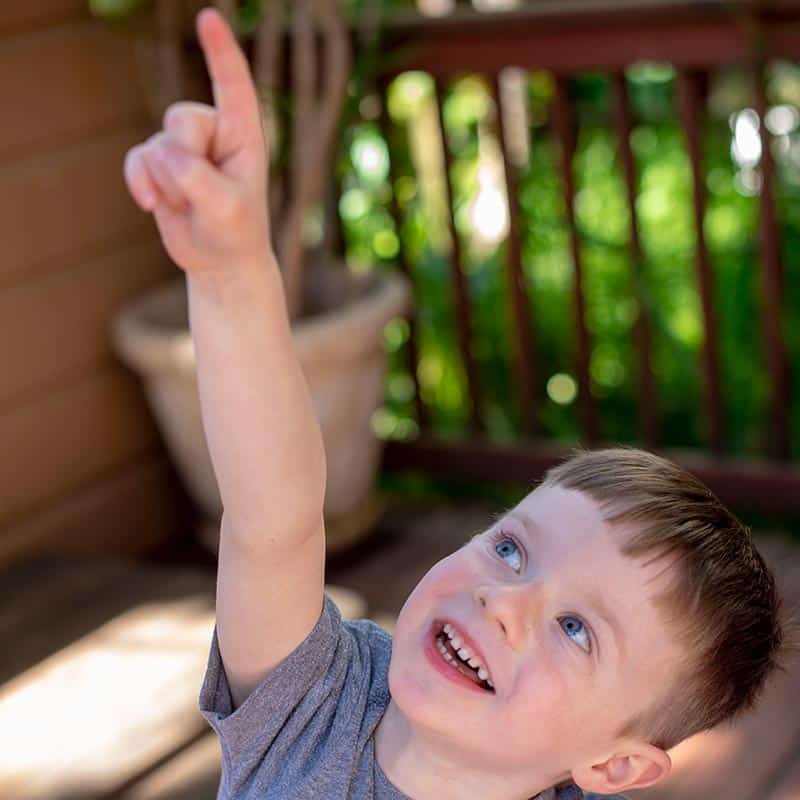 Above all we want our students to develop a lifelong joy for learning and the ability to be a curious, contributing, compassionate, respectful world citizen, with knowledge, respect and a sense of stewardship for all life.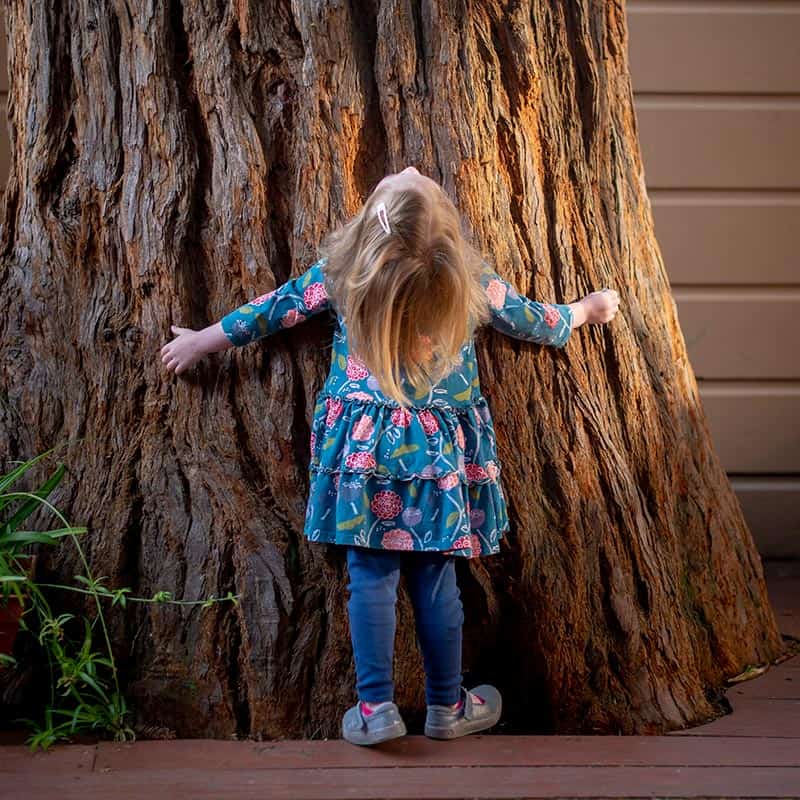 The children, their smiles, laughter, their unadulterated curiosity, their compassion, their individual and unique beauty, their open-heartedness, and their joy.
"An interesting piece of work, freely chosen, which has the virtue of inducing concentration rather than fatigue, adds to the child's energies and mental capacities, and leads him to self-mastery."
– Maria Montessori
"The environment must be rich in motives which lend interest to activity and invite the child to conduct his own experiences."
– Maria Montessori