Philosophy
We respect each and every child that is entrusted to our care, and honor their unique gifts, talents and abilities.
We understand that each child arrives with their own story, as an ever-evolving individual that we support and encourage in ways specific to their interests, as they deepen over time. We encourage exploration, creativity, critical thinking, and above all-the joy of learning that will last them throughout their lifetime. Our goal is to foster kindness as well as a respect for themselves, others and the environment, whether within the school or the world at large.
We love and encourage laughter, friendships, beauty, order, enjoyment that penetrates all we do, with abundant "wow" moments, that children here and everywhere deserve as an inherent right.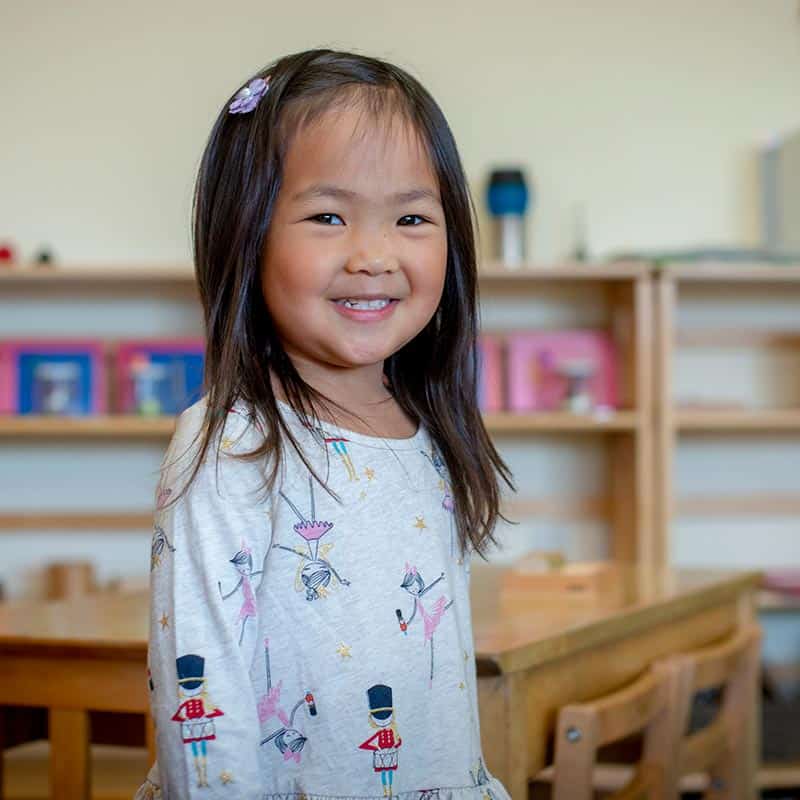 Inspiration
The children, their smiles, laughter, their unadulterated curiosity, willingness to try, their light that shines, their compassion, their individual and unique beauty, their open-heartedness, their joy for simply being alive…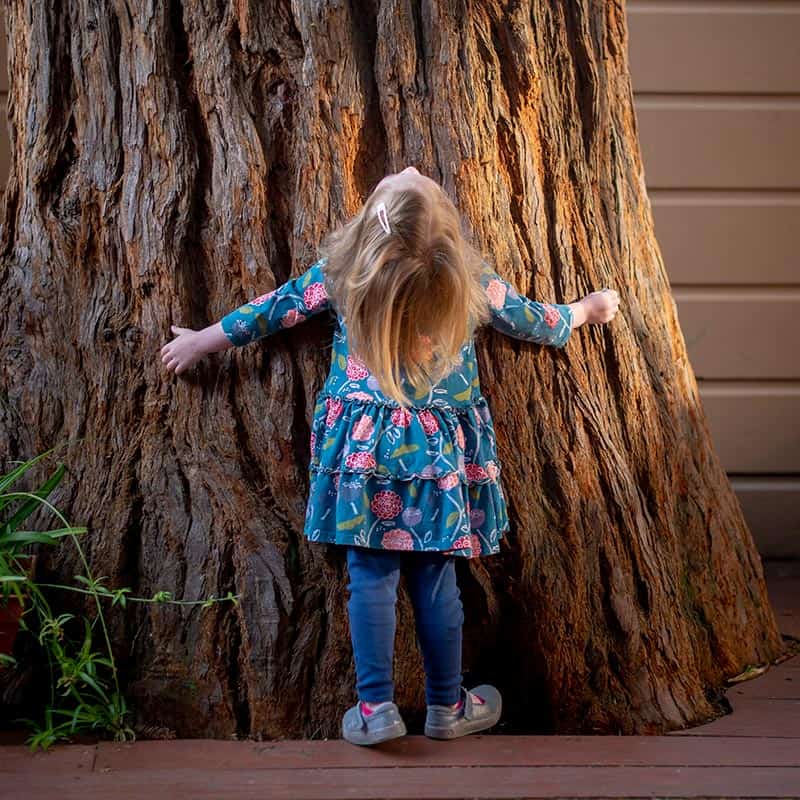 Vision
Above all we want our students to develop a lifelong joy for learning and the ability to be curious, contributing, compassionate, respectful world citizens.
We wish to instill in them an intimate knowledge of life on the planet in all its' complexities- to guide them to an understanding that everything is interconnected. We look at the questions: what if there were no birds? What would life be like? No trees? No clean water?
We want them to look deeply at the beauty inherent in all of nature's designs- carry that with them as they make their way out into the world. We take care to guide them to a sense of shared responsibility, of stewardship, as understood by indigenous cultures.
We would also like to inspire other Montessori schools, teachers and others who care for children to take up the inspiration and intent offered here: to be the guardians not only of our children but also of our lovely, fragile planet with all the ecosystems and life, to help us usher in a new generation of earth protectors, for the benefit of all.